50 SAR Coupon from Rehlat on all Tickets & Hotels reservations
Tip: Apply this code at checkout
Search all travel and hotels search engines from one place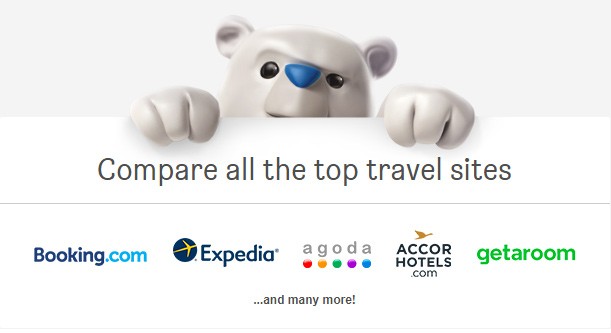 50 SAR / AED (4 KWD) Active Promo Code & Coupon from Rehlat in UAE applied on all hotels, flights & Holiday reservation - 2019
More of Top Stores Coupons in UAE
Rehlat is one of the fastest growing travel sites in GCC and Middle East.
Rehlat is characterized by simplicity and avoids the complexities when making a booking & payment, which gives a distinctive experience for all customers, in addition to that the site supports the Arabic and English languages
Rehlat offices are available in UAE, Kuwait, Egypt and India
---
Why Rehlat?
Gorgeous and simple design for ease of use.
Easy and fast flight search.
Cheap airline tickets.
Different payment methods in addition to easy payment and high security.
Customer service 24/7
---
Products Categories
Services & entertainment, Travel & Tourism
Available in
Kuwait, Saudi Arabia, UAE
Rehlat is one of the fastest growing travel sites in GCC and Middle East.
Rehlat is characterized by simplicity and avoids the complexities when making a booking & payment, which gives a distinctive experience for all customers, in addition to that the site supports the Arabic and English languages
Rehlat offices are available in UAE, Kuwait, Egypt and India
---
Why Rehlat?
Gorgeous and simple design for ease of use.
Easy and fast flight search.
Cheap airline tickets.
Different payment methods in addition to easy payment and high security.
Customer service 24/7
---
Products Categories
Services & entertainment, Travel & Tourism
Available in
Kuwait, Saudi Arabia, UAE